5 week Contemporary Watercolour course @ The Paintbox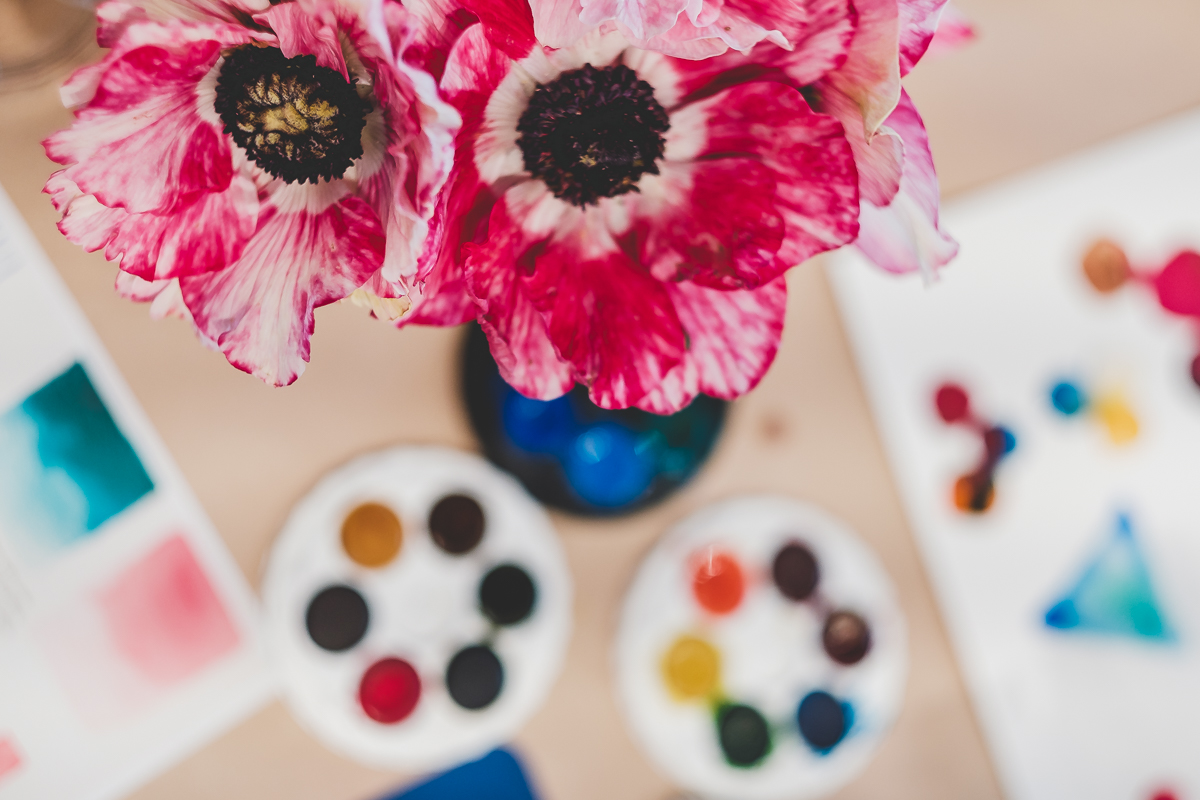 5 week Contemporary Watercolour course @ The Paintbox
The class will run on Wednesday evenings for 5 weeks from the 1st to the 29th of May 2019 from 6:30-9pm at The Paintbox Hahndorf.
If you have tried your hand at watercolour or dappled into contemporary watercolour techniques but want to dive a little more deeper with the medium this course just might be for you!
Shifting the focus from traditional approaches to the medium, this class seeks to explore various aspects to watercolour painting from selecting materials to mixing colours and finally applying the mediums to different subject matter. There will also be an opportunity to introduce other mediums such as pens, gouache, pencils etc.
The emphasis of this course will be exploring and experimenting with your own creativity using the aid of an Art Journal to navigate your learning. Appropriate resources will be provided for each class so participants can investigate the ideas in the class further.
The class is limited to 10 spots to ensure that there is enough time spent with the teacher and adequate guidance can be given.
Basic materials will be provided however a recommended list will be sent out to participants.

There is the option of paying for the course in two parts with a 50% deposit and the remaining amount due by the first week. (Please note, there is no refund for the deposit so please consider your availability carefully)